Why you need to find a good and professional china manufacturer of airless paint sprayer?
Nowadays many customers are facing a problem, the poor economic environment around the world.
And many famous branded European and American airless sprayers' prices are quite high, so they need to find similar alternative products.
China already has many years of experience in manufacturing spraying equipment, so they need to urgently find a Chinese factory or supplier of airless paint sprayer products.
What the problems did customer Dave encounter?
I have a customer Dave, he is a European distributor of airless paint sprayer products.
In 2014 he started to look for a Chinese manufacturer of airless paint sprayer as a long term partner. Dave found a supplier on Alibaba, their price was cheap and the product was ok from the website. So Dave gave a sample order to this factory with the idea of giving it a try.
After Dave received the product, there were various quality problems, and the salesperson of this factory was very unprofessional with poor English and no product knowledge.
As a result, Dave's end customers were very dissatisfied, which seriously damaged the reputation of Dave's company. Dave very much regrets choosing this supplier just because their price is cheaper than others.
Later he chose to work with us for long-term cooperation, also because of our professionalism and good after-sales service.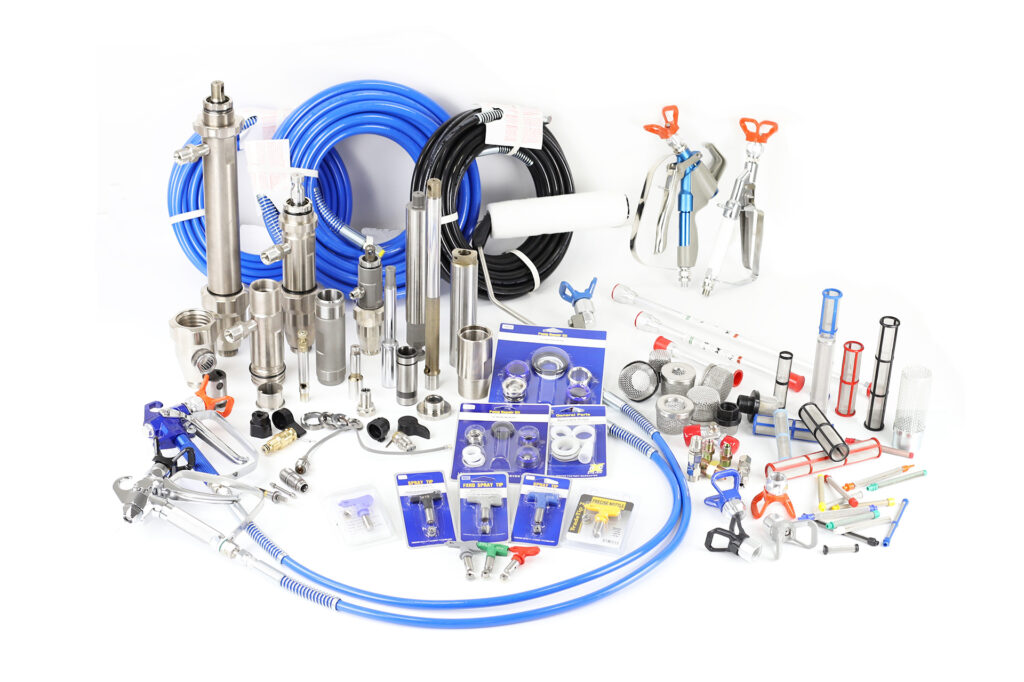 What you need to do to find a right china manufacturer?
So when you are looking for a professional China manufacturer or supplier for airless paint sprayer, there are a few things you need to keep in mind.
As there are many companies out there that claim to be professional but may not meet your standards
the company should have a good reputation and be able to provide you with high-quality products.
2. They should also be able to offer customized solutions that meet your specific needs.
3. You also need to make sure that the company can meet your delivery deadlines.
4. The company should be able to provide excellent customer service so that you can rest assured that your needs will be taken care of.
5. Read reviews from other customers to see what their experience was like working with this company.
6. Contact the company directly and ask them any questions you have about.